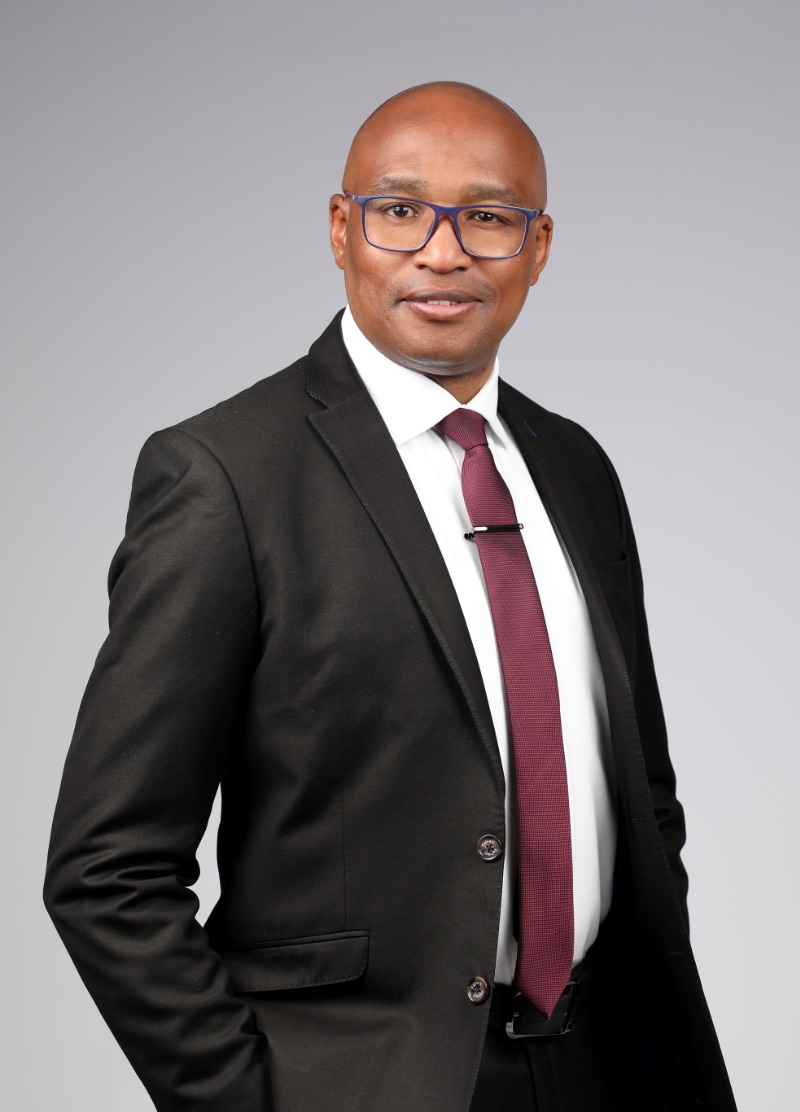 Message from the Chairperson of the Board for the festive season
The year 2020 has been a tough one for the entire world. This has been felt throughout the entire organisation at the MICT SETA. The outbreak of the Covid-19 pandemic and the subsequent lockdown towards the end of March 2020 tested the resilience of the business.
The Board and the entire staff had to cut costs significantly as the business suffered a significant loss of revenue through the four months levy holiday. The year ahead is going to continue to test our resilience. We have had to reprioritise our programmes whilst understanding that the NEW NORMAL requires that the MICT SETA adopts cutting edge foresight as a transversal Seta that must engineer new ways of doing things in the context of the new reality.
I wish all the Board members, the staff and our stakeholders all the best over the festive season. Keep safe, observe the Covid-19 regulations under the level 1 lockdown restrictions. Wear your mask, wash your hands and sanitise regularly.
We must embrace the new normal and think creatively.
Regards,
Simphiwe Thobela
Board Chairperson