Skills Development Facilitator 
SKILLS DEVELOPMENT FACILITATOR 

Only registered Skills Development Facilitators (SDFs) shall represent levy-paying companies and submit Workplace Skills Plans and Annual Training Plans (WSPs/ATRs) and or Planned Training Reports and Pivotal Training Plans (PTRs/PTPs) on their behalf in accordance with legislation. SDFs representing employers in the sector shall furnish the MICT SETA with a letter on a company letterhead confirming that the SDF is indeed authorised to represent the company on issues of skills development and shall submit the WSPs/ATRs and or PTRs/PTPs on their behalf. The SDF shall be registered and accepted before commencing with the SDF function.  The SDF shall be trained in using the MICT SETA information management system for the submission and general administration of the WSPs/ATRs and or PTRs/PTPs. In order for the SDF to deliver effective service, they shall have a good understanding and experience in matters relating to the MICT Sector, Education and Training, Human Resources Development, general business environment, business operations and strategies of their own organisations.
Registration of SDFs
How to become a registered an SDF/ISDF – process flow
General and mandatory grant queries – process flow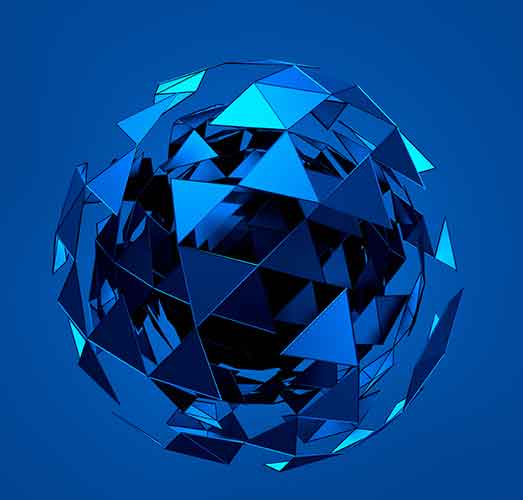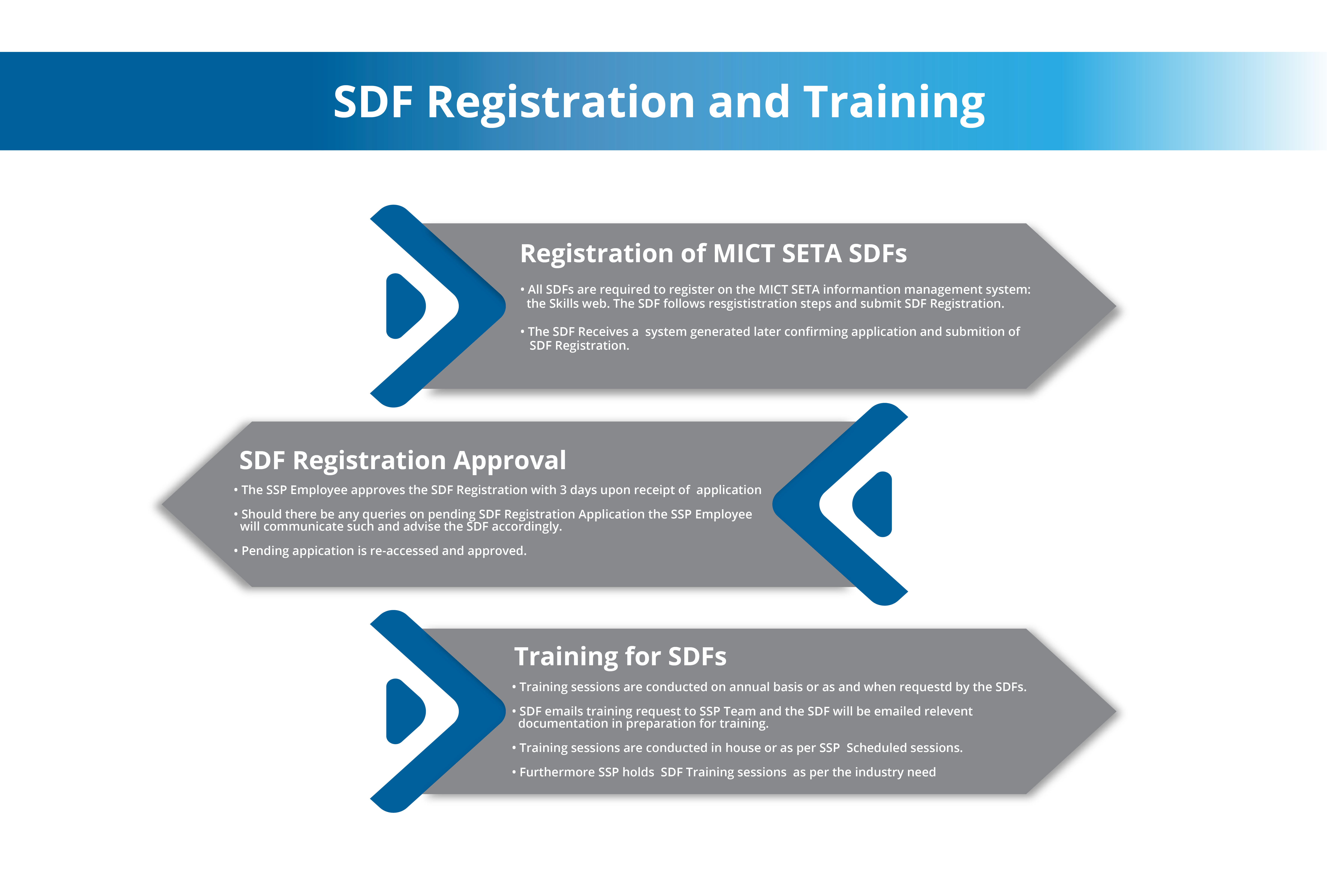 Learn about our Workplace Skills Plan.