These are short critical programmes for development within the industry. They are an educational strategy in which opportunities are created for students to integrate disciplinary knowledge and skills with work, through the application of knowledge and the use of those skills in real and professional work contexts. The most popular are vendor specific programmes.
Vendor Specific Programmes are short courses that are industry centred based on international exams.
Why Vendor Specific Programmes?
These programmes are designed to meet the global technological advancement in specific multinational companies or in some local business units that are using
such technology for operation. For more information on short courses please contact Zimasa Simayi at: Zimasa.Simayi@mict.org.za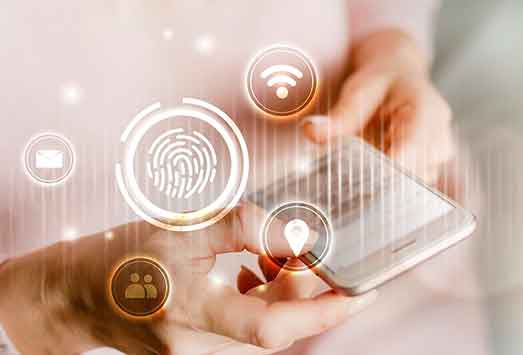 Learn about Quality Assurance.