A skills programme is a set or cluster of unit standards gathered or combined to form a short programme bearing credits on the National Qualifications Framework (NQF).
Why Skills Programmes?
The skills programmes are often implemented to meet the needs of the employer to enhance employees' knowledge for a particular skill. Skills programme can culminate into a qualification when an interested learner continues to pursue the completion of the remaining unit standards. Training is offered by an accredited provider. 
At the end of the training learners receive a Statement of Results. Like the Learnerships, skills programmes are implemented by employers for both employed and unemployed learners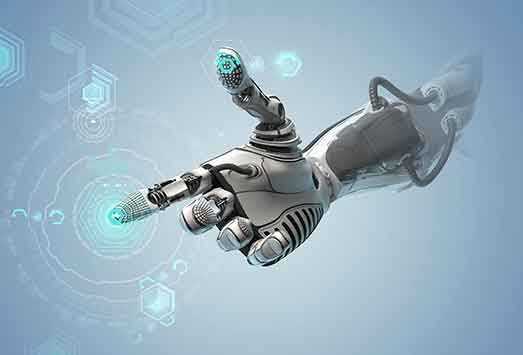 Learn about Work Integrated Learning.