What is an Internship?
An Internship is a programme designed to give University and FET College graduates an opportunity to extend their academic qualifications through structured workplace exposure and specialised training. Participants are placed on a full-time basis for a period of eight to twelve months in stakeholder companies and government organisations, the purpose of which is to provide the learner with workplace experience that builds on the qualification.
The MICT Seta utilises the concept of Internships to fast track high level skills, to offer needed work experience to unemployed graduates and to empower graduates with practical knowledge commensurate with their qualification.
In summary, an Internship focuses on practical training; the employer determines the duration and content of the Internship, so it can vary greatly; and the specific outcomes are not defined or regulated as in the case of Learnerships. Internships are ideal for graduates or those with tertiary qualifications but who lack experience. The primary benefit for the graduate learner includes obtaining "real world" workplace experience.
Why Internships?
To fast track high level skills;
To offer unemployed graduates with needed work experience; and
To empower graduates with practical knowledge levelling with qualifications.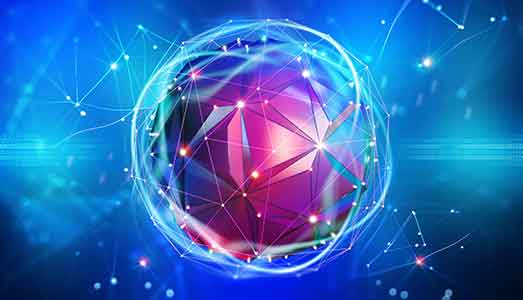 Learn about our Skills Programmes